Delicious Japanese food and Sake and café menu
At Yoshihei, you can enjoy Japanese food and café menus at 8 stores with different features, such as udon-noodle, sushi, sashimi, shabu-shabu, kamameshi, yakitori, pork cutlet, tempura, aging fried chicken, Baumkuchen.
We also offer simple single dishes and set meals and you can have a relaxing time in the calm atmosphere of the store.
Please enjoy the many dishes that finished carefully bringing out the food's original flavor.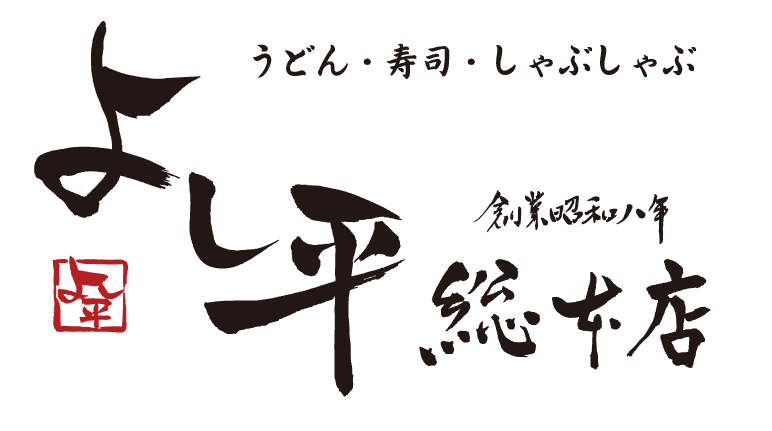 Located midway between Kii-Tanabe Station and Nanki-Shirahama Station.
The store is safe for children, such as raised tatami-floored seating area, where smoking is forbidden at all seats. On Saturdays, Sundays, and holidays, there is no lunch break and is open throughout the night, and so you can have late lunch and early dinner.